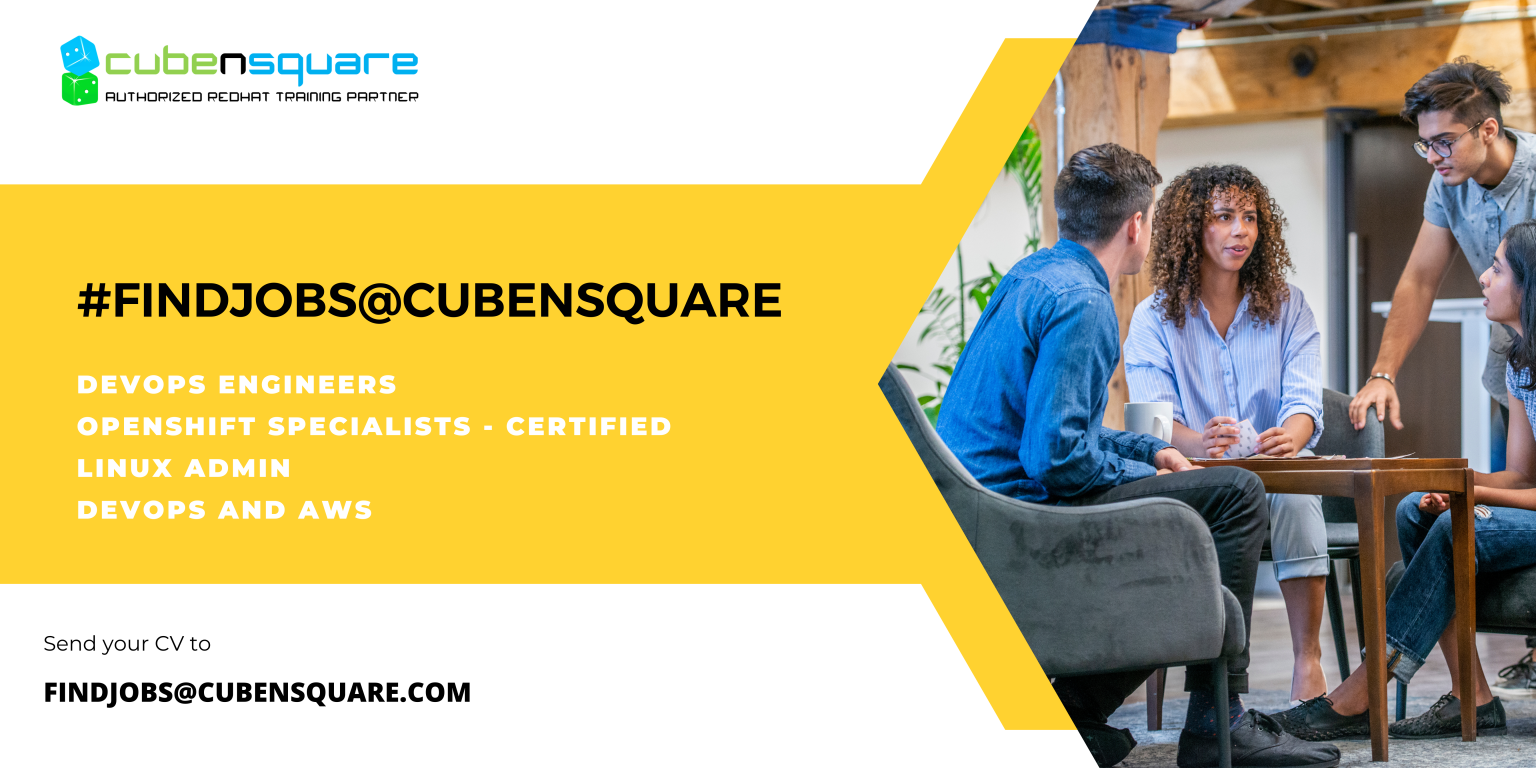 The Red Hat India Support Services team is seeking Graduate Trainee candidates to join us as Interns.
Job Summary:
The Red Hat Global Support Services team is seeking Graduate Trainee candidates to join us 
The Global Support Services team focuses on resolving issues for enterprise customers by providing high-level technical support and sustaining engineering services to maximize uptime and reduce IT costs. 
In this graduate trainee program, you'll have the opportunity to work with leading open source developers to support new solutions and customer offerings. You will also receive on-the-job training, including an introduction to Red Hat products like Red Hat Enterprise Linux (RHEL), Red Hat Openshift Container Platform, Red Hat Storage, Virtualization, Clustering, Cloud, and Satellite, as well as soft skill training and technical troubleshooting. 
The graduate trainee program 2022-2023 will be conducted in a virtual mode for a period of upto 6 months.
During this tenure you will get an opportunity to get deep dive training by our experts on Red Hat products & technologies along with the processes, and workflows on providing enterprise support experience to our customers. Along with the technical training, you will also get trained on soft skills as well as customer handling skills which would help you grow as a support specialist. 
This position can potentially convert to a full-time role as an Associate Technical Support Engineer at the end of the Apprenticeship period.
Primary Job Responsibilities:
Provide technical support to Red Hat enterprise customers

Work with Red Hat enterprise customers across the globe on 24×7 basis that requires one to work in different shifts periodically

Diagnose problems, troubleshoot customer issues, and develop solutions to technical issues

Exceed customer expectations by providing outstanding customer service

Consult and develop relationships with in-house engineers and developers to promote creative solutions and improve customer satisfaction

Contribute to the global Red Hat knowledge management system while working on customer issues

Collaborate with engineering, product management, and support management teams to prioritize customer requests

Support Red Hat's global customers on technical issues through phone, chat, or remote access tools
Excellent verbal and written communication skills

Good analytical and problem solving skills

Ability to communicate and present ideas in a user-friendly way

Focused on delivering remarkable and consistent Customer experience

Self-motivated and comfortable working within a team
Learn, adopt and practice Red Hat Values and Competencies

Must have graduated within the last two years with a bachelor's degree in engineering, technology (computer science or IT), science, or computer applications, or a master's degree in computer applications or marketing and communications.

Open source community contribution through projects will be preferred

Red Hat Certified Engineer (RHCE) is required

Red Hat Certified Specialist in OpenShift Administration is a plus

Basic understanding of Linux, Containers, Kubernetes and open source

Basic knowledge of TCP/IP networking and UNIX services and concepts
Last Date of Submission – September 6th 2022