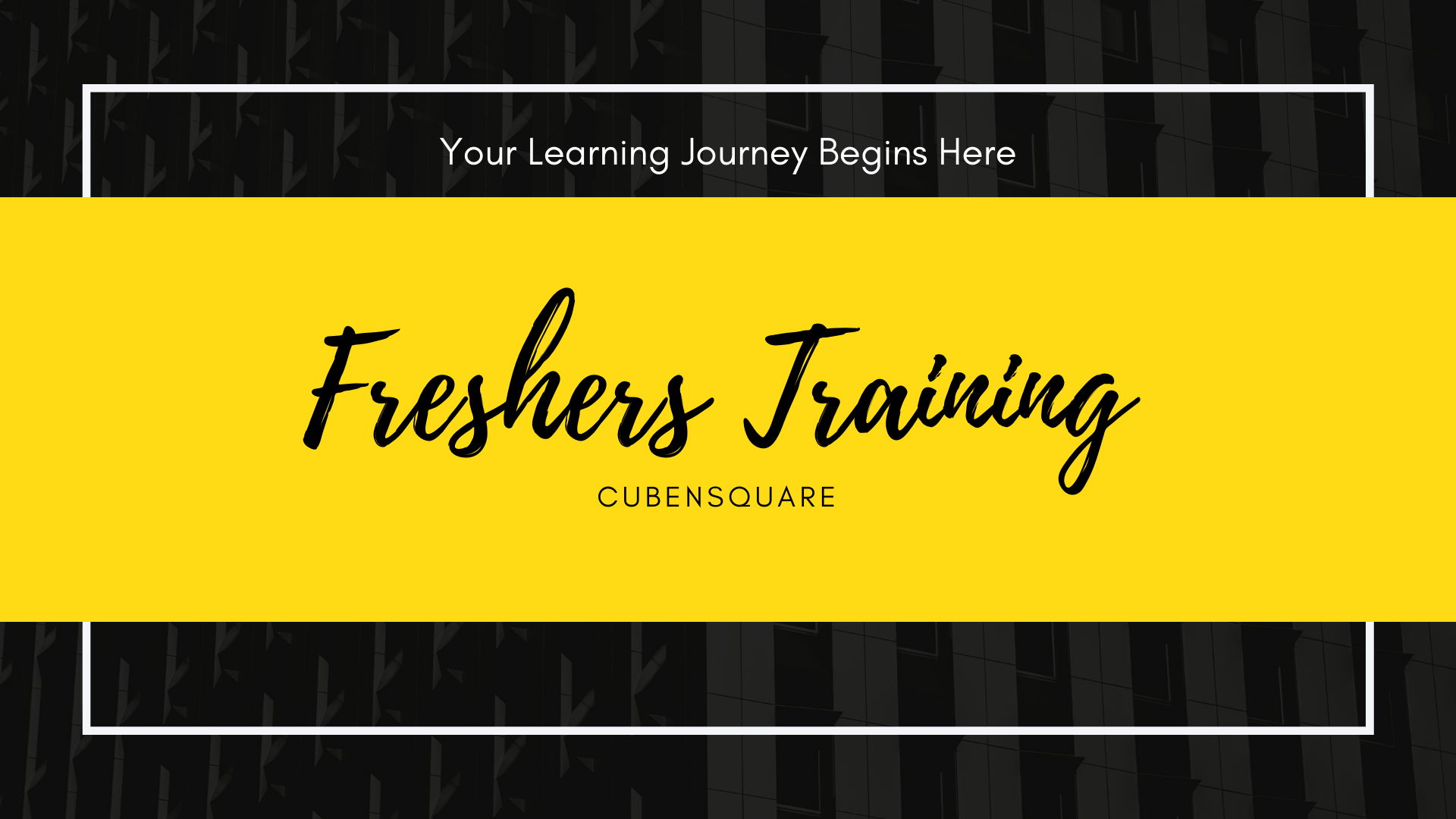 50 % OFF for Students in Redhat Certifications
IT TRAINING
Get Trained by Corporate Professional

CERTIFICATION
Become a Certified Engineer

INTERNSHIP
Get Hands on Experience with Live Projects
A dedicated Talent Acquisition team to guide , review, finalise the profile and find the right job for all trainees. We have successfully placed our Students in Top MNC's – Accenture, Tcs, Wipro, Redhat and many more
 Feedback

By Pre-final year and Final Year Students
It was really an enriching and wonderful session. Learned a ton of information about Devops,Red Hat foundation, OSS etc. The speaker was kind, friendly and had a good sense of humar 🙂 The speaker also provided a token of gratitude to one of our students! Overall really enjoyed the few hours we spent with him
A very interesting and informative session .It helped to gain a lot of confidence in attaining a job if we get to learn about the technologies.
Today the webinar is almost very fantastic , the technical expression is fine and the sir speech was very friendly actually this is the right way and to communicate with student very easily
Excellent webinar. Trainer speaks well very clearly about every aspects.
Really, really helpful. A lot of energy, a lot of enthusiasm. Practical and rational. Awesome presentation!
I have been waited for a good course to learn ,redhat came up at the right time.
I think it's good. because, Enterprise automation is designed to help people do their jobs more effectively .
In this session learned about new information and easy to understand