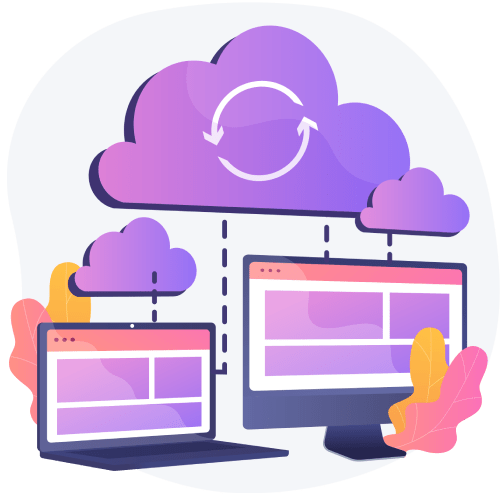 Systems administrators and IT managers

Devops Engineers & Architect

IT administrators

Cloud Systems Implementation Engineer or Administrator

Network Implementation Engineer or Administrator

Storage Implementation Engineer or Administrator

Fresher's
Requirements : No prerequisites
Java
1.Overview about Java
2.Introduction to Java Basics
a.Basics overview
b.Provision Environment
3.Practical Object Oriented Concepts part -1
4.Practical Object Oriented Concepts part -2
5.Java Program
a.Title and Objective
b.Java language.
c.NetBeans Intro
d.Intro Demo
e.Jshell.
6.Handling Text and Numbers
a.Variables and demo
b.Data types and constants
c.Operators and demo
7.Arrays, Conditoons and Loops
a.Flow control and demo
b.Arrays and demo
c.Loops and demos(2)
8.Defining class and Creating Objects
a.Modelling Classes.
b.Methods
c.Scope and Access and Demo(2)
9.Working with Objects.
a.Working with Object Reference.
b.Constructor and demo.
10.Handling Exceptions.
a.Produce and catch and exception.
11.OOPS approach to Code reusability.
a.Inheritance.
b.Abstract class
c.Interfaces.
12.Oracle cloud and Beyond
a.Preperation for Cloud Deployment and demo
b.REST service creation
Selenium - Beginner
Selenium - Intermediate
To Register for the Course